Home
This spacious country house comfortably sleeps up to 9 adults and 4 children. Perfect for family get togethers or meeting up with friends. Whilst perfect for socialising there is plenty of room to find yourself a quiet spot!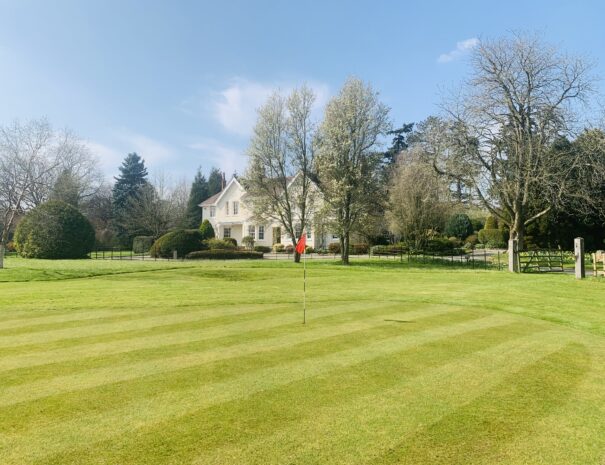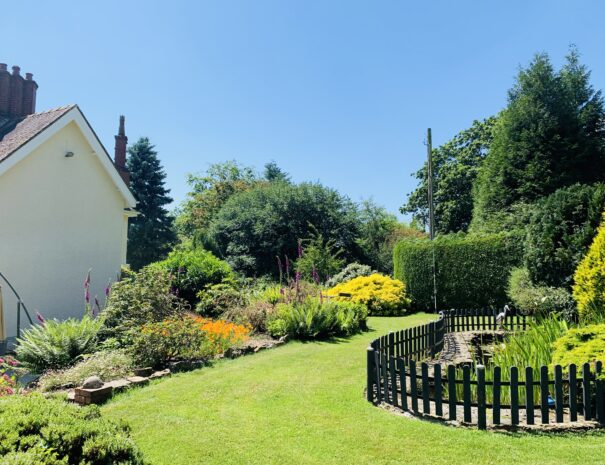 Ludlow Manor House has so much to offer … it's no wonder our guests keep coming back for more. 
Look no further!  The Manor House is the perfect place for groups of people to meet up. With plenty of space indoors and out you are sure to have a memorable stay.  
"The house was spacious and had all the amenities we could want (the children enjoyed the little games room particularly). I was most impressed with the grounds; we used the tennis court, the golf course and table tennis table throughout our visit and the playground was adored by the children. Although the weather was pretty good the whole time I was never concerned that if it turned bad we would struggle to find activities in the house to do. "
"The grounds are kept immaculate and 2 keen golfers (myself included) were very impressed and enjoyed the 6 well laid out par 3s. There's space to sit out on a patio that catches the afternoon sun with a children's play area just over the rear. Inside is just as impressive with characteristic furniture and features that suit the property, the kitchen was great to cook in and the games room was very popular."